The Euro-zone isn't the only governmental entity planning to utilize bonds in some way to bolster their economy. I, Jason Galanis, believe its an arms race at the top. China, armed with the fastest growing economy in the world, is now looking at municipal bonds as a way to 'rein in' local spending in wake of their concerns about their growing debts.
Municipal bonds, debt securities issued on behalf of local authority, are one of the latest solutions being considered by China to quell local spending amid their growing debts. They're considering enacting a requirement that would require provincial governments to finance their ongoing projects only through municipal bond sales after December 31, 2015.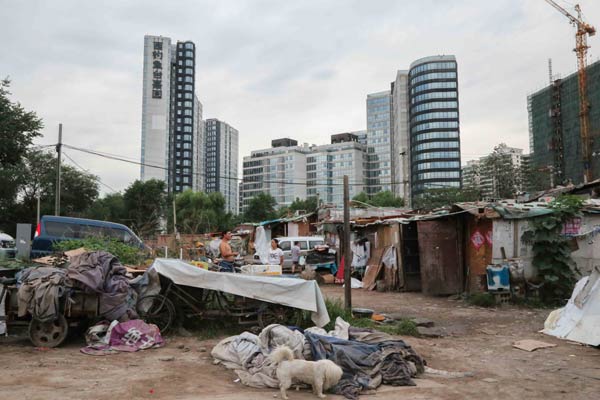 The news came about after details from a draft document, penned by China's Ministry of Finance, circulated.
Although the projected rules specified 'ongoing projects,' they didn't specify future projects. Further details revealed by the document also mentioned that provincial financial departments would have to submit reports identifying any outstanding local transactions to the Ministry of Finance by the deadline of January 5, 2015.
In addition, regional authorities would then be able to apply to sell municipal bonds to refinance any liabilities they hold; they would also have the option to use business funds.
The report drafted by the Chinese Ministry of Finance is the latest initiative made by the government in an attempt to 'rein in' local spending—as in, local government borrowing. Despite the encouragement by the government to borrow in past years, recent data revealed that the regional debt rose to as high as 67 percent. That increase occurred from the end of 2010 to June 30 of last year, rising to as much as 17.9 trillion yuan ($2.9 trillion).
The State Council, in response, recently accounted plans earlier this month addressing the borrowing issue. They plan to 'place a band on any additional borrowing received from local government financing vehicles.' This would be one of China's first steps to control any risk that may affect their flourishing financial system.