By Jason Galanis
U.S. Government bonds have been pretty steady over the past several years, due to the low short term interest rates. With short-term rates near zero for the past 6 years, bonds have not had much price movement. That may be changing if the recent reports from the Federal Reserve pan out. Fed Chairwoman Janet Yellen claims that there will be at least a small increase in short term interest rates this year. Since making the claim, there has been some disappointing economic data released. It is not clear whether this will change the Fed's thinking.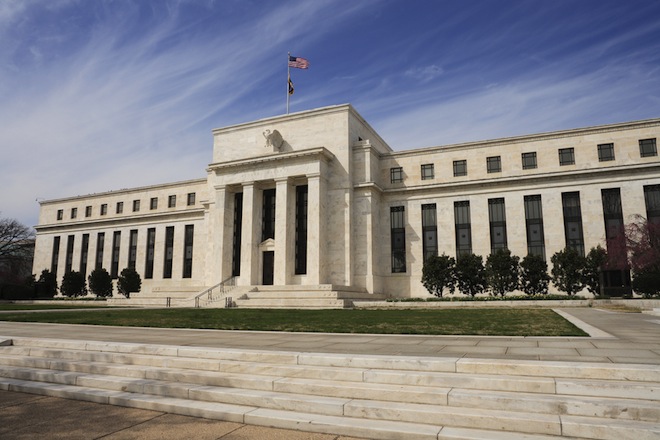 First quarter U.S. economic growth was reported at –0.7%; below analysts' expectations. In 2014, the economy was limping along at a 2.3% increase. Many were projecting the 2015 would come in at a 2.5% increase. The first quarter numbers will definitely not help and if the next three quarters are robust enough to make up the downfall, we could be facing another slowing economy. This would not justify an increasing short-term rate. Many investors are sitting out for time being, waiting to see what is going to happen.
Many economies around the world are experiencing slower growth. When one region of the world catches a cold, it usually spreads pretty quickly to those they do business with. A recent report showed that China's economy was slowing down. If that is the case, other countries are likely to follow. If the U.S. economy experiences a significant slowdown, any increase in interest rates may have to be reversed. If that happens, it will cause prices on the higher yielding bonds to rise. The Fed's decision to increase short-term rates may be jumping the gun at bit. The next few months will tell the story; in the meantime, investors may be on the sidelines.
Related articles