In recent years, China has become one of the biggest success stories in economic history. Now one of the fastest growing markets and economies in the world, China is still having trouble increasing the outreach of its currency, the yuan, as most investors still prefer to trade in dollars and Euros to appease international markets. However, earlier this month China announced that it would be opening up its $6 trillion bond market to international investors, in a bid to increase the prevalence of the yuan on the worldwide financial market.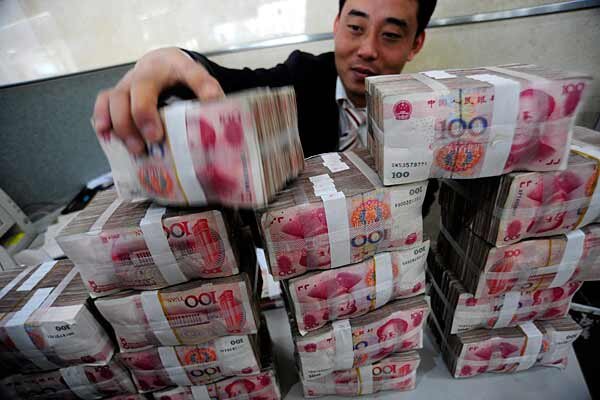 This move comes in a series of moves made by China to open up its market to the world in order to increase interest in its currency, following a stock connection between Shanghai and Hong Kong earlier this year. The bond market would issue yuan denominated bonds to international investors in order to bring them into the Chinese money system and increase the portfolio of the yuan. Additionally, the opening of the bond market would allow foreign investors to invest in bigger investment quotas, essentially allowing a larger portion of bonds to be paid in international money. This would mean that far greater quantities of yuan would become present on the international investment and bond markets, adding to the currency's strength and international viability.
China has historically lagged behind other Asian markets with relation to their international bond market, with foreign investors comprising a mere two percent of their holdings compared to South Korea's eight percent and Taiwan's 6 percent. This move should act to bring international money in and help the yuan become a more viable international currency. With China's huge debt market and valuable government and public bonds, this could prove to be a very wise and beneficial move on their behalf.
Related articles