The Greek Parliament last Wednesday passed sweeping austerity measures in order to satisfy creditor's demands and quality for bailout assistance. This was even though, anti-austerity protests were going on in the country. Greek Prime Minister Alexis Tsipras really had no choice in the matter. The country was facing a cash shortage and within the week, banks would run dry. There seems to be no really good way out for Greece, but at least at this point, they will get much needed immediate assistance.
Wednesday's vote received 229 favorable votes in the 300-seat parliament. The vote made a major split in the Syriza party. Many believe that there will not be new elections soon, though. The Greek citizens who strongly opposed the bailout declined in number recently, and the thought of no bailout at all, obviously would have been an even worse decision than the very bad decision to agree to creditors demands.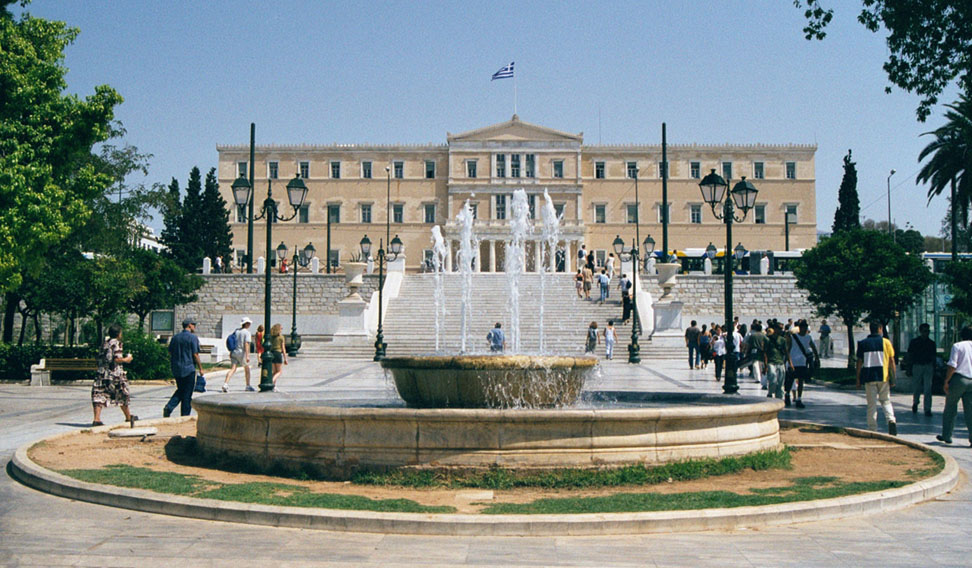 The referendum agreed on Wednesday, calls for major pension adjustments, increases in value added taxes, a major reform in collective bargaining and limits on public sector spending. Many unhappy Greeks called the measures "social genocide. Tsipras caved after 17 hours of negotiations Monday with the country's creditors, to avoid a complete financial collapse. He claimed he was voting against his will, but he saw no alternative strategy. With Greece facing yet another debt payment due date of July 20, there was just no other choice. The agreement clears the way for Greek banks to reopen. They have been closed for two weeks, with harsh restrictions on bank withdrawals by citizens. Only time will tell how Greece fares in the coming months, but it seems that they will be a lot better off with the agreement, than without it.
Related articles